The holiday break from school is long. Like, really long. Eventually, you're going to get tired of baking cookies, decorating gingerbread houses, and building forts with your kids. I'm tired of all those things already and have yet to do any of them. Luckily for us, there are many, many, many Christmas specials on Netflix Instant when you need to buy a few minutes of peace and quiet. Some of these Christmas movies are less well-known than the usual classics that play on TV every year, and your kids might not have seen them before. Bonus: guess what's not available on Netflix Instant? Frozen! Here's a list of fun options for young kids, all of which are Rated G!
Curious George: A Very Monkey Christmas (2009). Your basic Christmas shenanigans with the cutest (but naughtiest) monkey and the man with the yellow hat!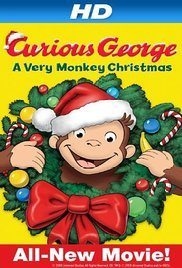 The Cat in the Hat Knows a Lot About Christmas (2012). The Cat in the Hat helps a lost reindeer find his family. There will be rhyming.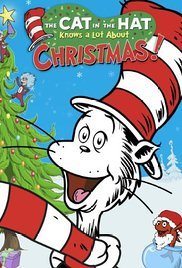 Mickey's Once Upon a Christmas (1999) and Mickey's Twice Upon a Christmas (2004). Mickey, Minnie, and the gang play out classic Christmas tales like "The Gift of the Magi" and discover that Santa is real. Disney fans will also love Mickey's Magical Christmas: Snowed in at the House of Christmas (2001), featuring the Disney Princesses!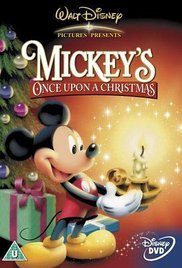 The Radio City Christmas Spectacular (2008) – Your kids can still enjoy the world-famous Rockettes, even if you weren't able to take that Christmas Destination trip to NYC.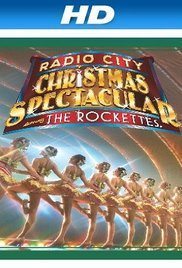 Thomas & Friends: Santa's Little Engine (2013). Thomas guides Santa's sleigh (I know you didn't see that coming!) – complete with a glowing red nose. What a Really Useful Reindeer! Follow up with Merry Christmas, Thomas (2011), A Very Thomas Christmas (2012), and Thomas & Friends: The Christmas Engines (2014). Too much Thomas, you say? Impossible!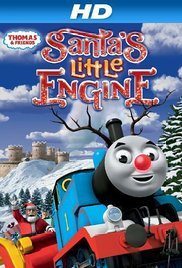 Winnie the Pooh: A Very Merry Year (2002). A sweet film about the joy of spending holidays together with the people (wait, they're not people. Um, beings?) you love.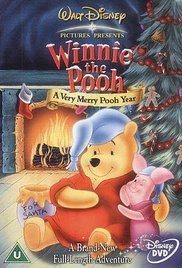 Santa Buddies (2009). Although this film is live-action, preschoolers will be so captivated by the cuteness of the puppies, which appear in just about every scene, they won't even notice there are no cartoons. Adventures of Bailey: Christmas Hero (2012) is another fun puppy-filled offering. If your kids are Cat People instead of Dog People, check out Santa Claws (2014) instead.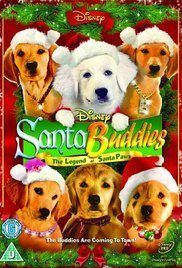 If you have Netflix DVD, you can access most of the Christmas classics for kids like Rudolph the Red Nosed Reindeer, Frosty the Snowman, The Grinch Who Stole Christmas, and A Charlie Brown Christmas. Of course, these movies are immensely popular this time of year, so you'll probably just have to DVR them when they come on TV like the rest of us.
Articles You May Also Enjoy
---
Kristen Berthiaume is a clinical psychologist whose other day job is as mom to three willing product testers. Find her articles on all things child-wrangling at "Parenting with a Ph.D." over on birminghammommy.com.